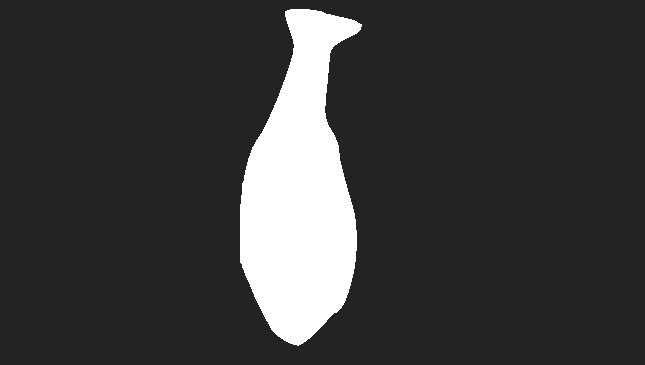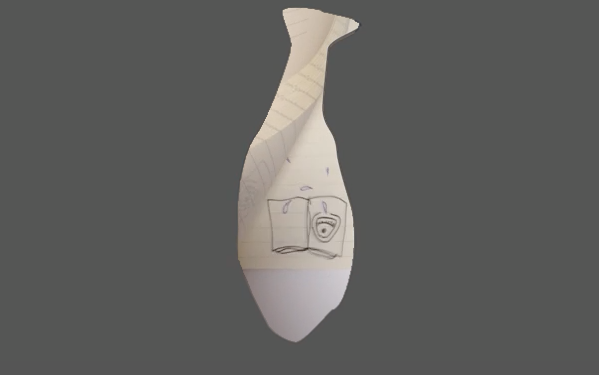 Things which happen elsewhere.
Fish Fly Through Chinks is an espial of Anna's Studio Palm House, created as an installation for Skelf SITE. The roller and the brush are the observers of the painting practise and ever changing studio space. In a time of wall-building and neoliberal economic shifts shaping our realities, Anna makes chinks in the fence to take you inside to the zone, through the online medium.

Embedded within Anna's work is Sam Knowles' Toilet Break (2017) a short story of lyrical verse based upon a quote by Friedrich Nietzsche and the hit Fox TV show Prison Break (2005-2009). it is available as a PDF download HERE and within the installation.
The installation is best viewed from a computer.
Anna Katarzyna Domejko is a Birmingham-based artist and painter. She has studied and practised art in Poland, Lithuania and the UK.

Sam Knowles is an artist and writer based in London. Sam recently completed a MA in fine art at Goldsmiths University and is co-founder of WART art writing collective.